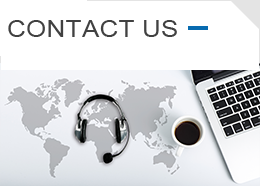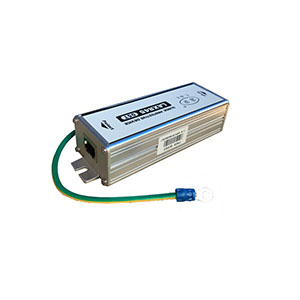 LAXR45 05T
is a integrated SPD suitable for category 6 cable (downwards compatibility) in serial connection. It adopts fully shielded RJ45 standard interface for protection of data communication network system equipment such as 1000M Ethernet, ATM, ISDN, VOIP from the surge caused by inducted lightning interference with the following features.
- Multiple stage protection configuration;
-
High current discharge ability and low protection voltage;
-
High quality components ensure the fast response and reliable performance;
-
Comply with the international and domestic standards;
-
Easy for installation and maintenance.